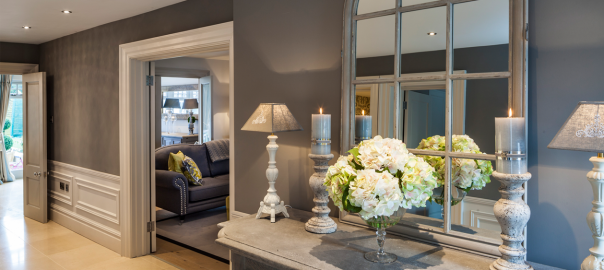 Welcome to our new website
Jennifer Grace & The Good Room are delighted to welcome you to our new website. We would like to thank all who helped and supported us in process of designing and developing our new site; including Matrix Internet- our web design partners, and Fingal LEO.
We look forward to posting design ideas and examples here on a regular basis to inspire you for your own design projects.